January 10, 2021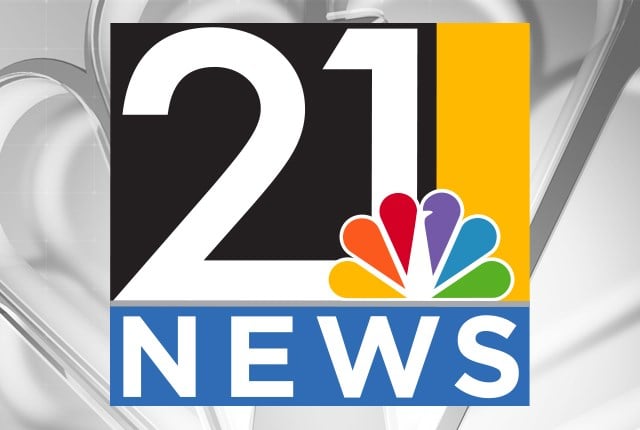 New Canada Post research suggests that Canadians are hungry for click-and-deliver in the emerging online grocery sector.
There's impressive growth potential in online grocery sales. A recent survey shows that one quarter of Canadian shoppers are currently, or are strongly considering, ordering groceries online for delivery. Of these shoppers, 86 per cent would like their groceries delivered directly to their homes.
These figures help explain why Canada's total online grocery market is projected to grow to $3.6 billion by 2019. Businesses hoping to succeed in the sector will need to understand shoppers' wants and overcome some challenges to meeting their expectations.
Meanwhile, all e-commerce merchants can find valuable information by looking at the online grocery sector. It is a window into emerging e-commerce segments, driven by consumers' changing needs and shopping patterns.
Profile of current – and wannabe – online grocery shoppers
Today's typical e-grocery shopper is younger, urban and male. But the people who are strongly considering click-and-deliver grocery services are more likely to be female, older and suburban – suggesting that online grocery shopping will be quickly adapted into mainstream lifestyles.
How often do they shop?
How much do they spend?
What do they buy?
It's anticipated that shoppers will increase their online purchases of fresh groceries as they build trust in the process and e-tailers.
Why do they buy groceries online for delivery?
So why aren't all Canadians ordering their groceries online?
Retailers can overcome this fear by delivering high-quality, undamaged fresh items. When building the order, customers should be able to indicate preferences (e.g., "Bananas: very ripe" or "Bananas: greenish").
Retailers can give customers true convenience by providing a broader selection of the items, fresh or dry, typically stocked by brick-and-mortar stores.
What does the future of groceries and e-commerce look like?
Research shows that brick-and-mortar grocery stores are here to stay. Retailers have been dabbling in direct-to-home delivery and online grocery models over the last 20 years (mostly in urban centres). But, with today's early adopters spending a third of their grocery budget online, click-and-deliver shopping can be a profitable route to increased market share.
While there are challenges to adapting and expanding successful urban delivery models for and into the suburbs, the rewards will be high, as online grocery shoppers traditionally have larger baskets than in-store grocery shoppers.
October 8, 20207:11 AM
Updated 3 months ago
Delivery app Instacart raises $200 million at $17.7 billion valuation
OAKLAND, Calif. (Reuters) - Delivery startup Instacart on Thursday said it raised $200 million in its latest round, valuing the company at $17.7 billion as it cashes in on a surge in online shopping due to the COVID-19 pandemic.
In June, Instacart raised $225 million, and the company was valued at $13.8 billion in that round. This latest round is led by existing investors Valiant Peregrine Fund and D1 Capital.
Advertisement
The grocery delivery company, which has been branching out to deliver non-grocery goods as well, has signed up big names like Walmart Inc, beauty product retailer Sephora and convenience store 7-Eleven in the United States since its last round of financing.
Instacart's order volumes have surged as much as 500% year on year during the pandemic in North America as consumers, hesitant to travel to supermarkets amid the health crisis, take to their phones to get groceries, alcohol and prescriptions drugs delivered to their doorsteps.
Advertisement
To help meet the demand Instacart said it has boosted the number of workers that shop for customers to more than 500,000 from 200,000 at the start of the pandemic.
Instacart said in June that an initial public offering is still on the horizon. It declined to comment on that this time.
The new funds will be used to develop new features on the app, better support retailers' e-commerce needs and invest in Instacart Ads, it said.
Reporting By Jane Lanhee Lee; Editing by Cynthia Osterman
Our Standards: The Thomson Reuters Trust Principles.