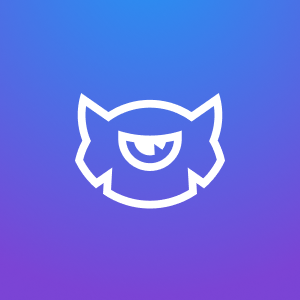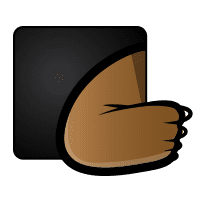 ABSTRACT. Value creation has long been hailed as the major objective of business firms by many man agement researchers. Some authors state that a firm must create value for its shareholders; some insist that value must be created not just for shareholders but also for all stakeholders. However, most discussions of value creation do not address an important question: "For whom the value is created?" The purpose of this paper is to take a first step to fill this void and propose a model of value creation along three dimensions: financial, nonfinancial, and time. It is hoped that the model will contribute to a better understanding of how strategic and operational decisions of managers
Cengiz Haksever is professor of management sciences at the College of Business Administration of Rider University. He received his Ph.D. in operations research
from The University of Texas in Austin. His research interests are in quality and continuous improvement, service management, data envelopment analysis, and supply chain management. Dr. Haksever received a Fulbright Senior Scholar award for teaching at Marmara University in Turkey during the 1993–94 academic year. He is the lead author of a textbook entitled Service Management and Operations. His research appeared in European Journal of Operational Research, Journal of the Operational Research Society, Computers & OR, Computers & Industrial Engineering, Journal of Small Business Strategy, Education Economics, and Business Horizons.
Radha Chaganti is professor of Business Policy and Environment at the College of Business Administration, Rider University. She received her Ph.D. in manage ment from the State University of New York, Buffalo. She teaches strategic management and small business management. Her research interests are in strategic man agement in new ventures, and the characteristics of ethnic and women-owned businesses. She has published in the Journal of Business Venturing, Entrepreneurship: Theory and Practice, and Journal of Small Business Management.
Journal of Business Ethics 49: 291–305, 2004.
Cengiz Haksever
Radha Chaganti
Ronald G. Cook
may create value for some stakeholders while destroying it for others.
KEY WORDS: nonfinancial, stakeholders, time dimensions, value along financial, value creation
1. Introduction
Value creation has long been stressed in the business literature as the main objective of organizations. Some authors state that an organization must create value for its owners whereas others insist that value must be created not just for shareholders, but also for all stake holders. While some management researchers insist that value must be created for all stake holders because it is morally the right thing to do, others insist that a corporation's only moral obligation is to make a profit. However, there is a noticeable lack of discussion of the main concept, value, itself; very few writers/ researchers pay more than scant attention to the meaning of "value," or how it can be created or destroyed (often unintentionally) for different groups of stakeholders. In other words, most discussions of value creation do not answer an
Dr. Ronald G. Cook is professor of small business/entre preneurship at the College of Business Administration, Rider University. His current research focuses on quality practices, business planning, and microenterprises. His work has appeared in Business and Society, Journal of Developmental Entrepreneurship, Journal of Small Business Strategy, Journal of Small Business Management, and Business Horizons. His Small Business Institute program (SBI) has won national titles, and he has extensive consulting experience with small firms.